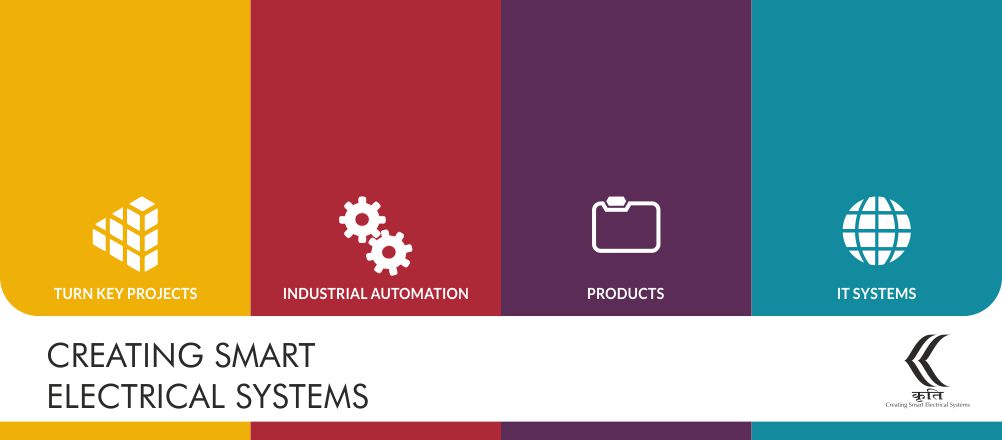 A customer centric, innovative & value-driven organization
Kruti offers a wide range of electrical & industrial automation solutions and services to its customers around the world. We aim to create values by not only offering the reliable & robust electrical systems but also differentiating our work by integrating them with the state of art automation & IT technologies.
At Kruti, we provide such systems which can ease the maintenance and operations, solutions which are intuitive enough to optimize the utilization of energy & are capable to generate customized reports for management information.
Electrical Solutions with a Futuristic Approach
We have established ourselves, as an innovative resource in the field of Electrical Engineering, Designing, Manufacturing, Installation and Testing of:
HT & LT power distribution Systems
Plant, Process & Machine Automation Systems
Metering & Measuring Equipment
Customized software solutions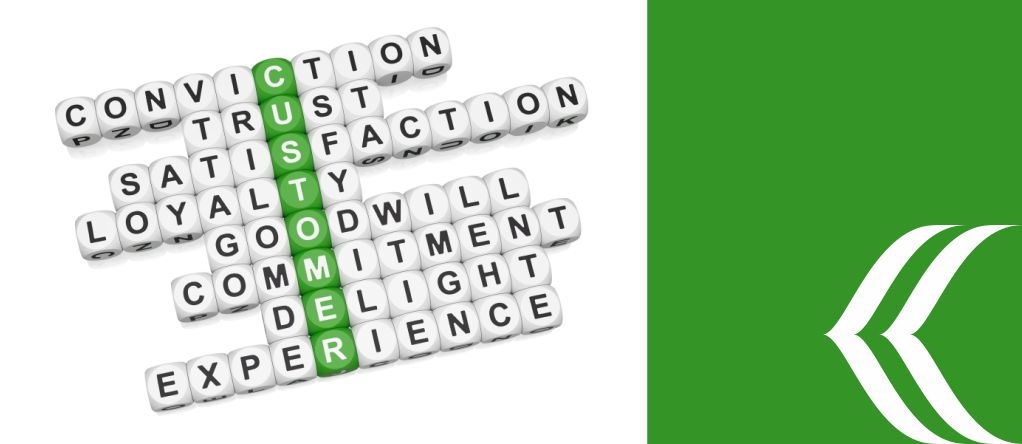 We strive to deliver innovative technical solutions for our customers to achieve maximum success through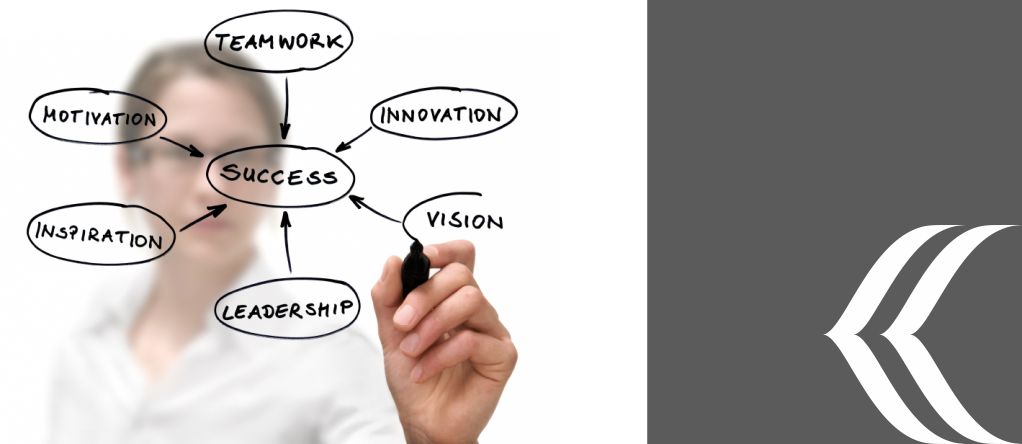 To propel our energies in the most comprehensive & innovative way by providing end to end solutions to the
To propel our energies in the most comprehensive & innovative way by providing end to end solutions to the
End to End Electrical System and Solutions
The fundamentals of consistent effort, spot on resources, well experienced human resources, proactive attitude, regular training and motivation of our human resources are the key traits.
Quality assured & on time execution ensures the success of these Turnkey Projects.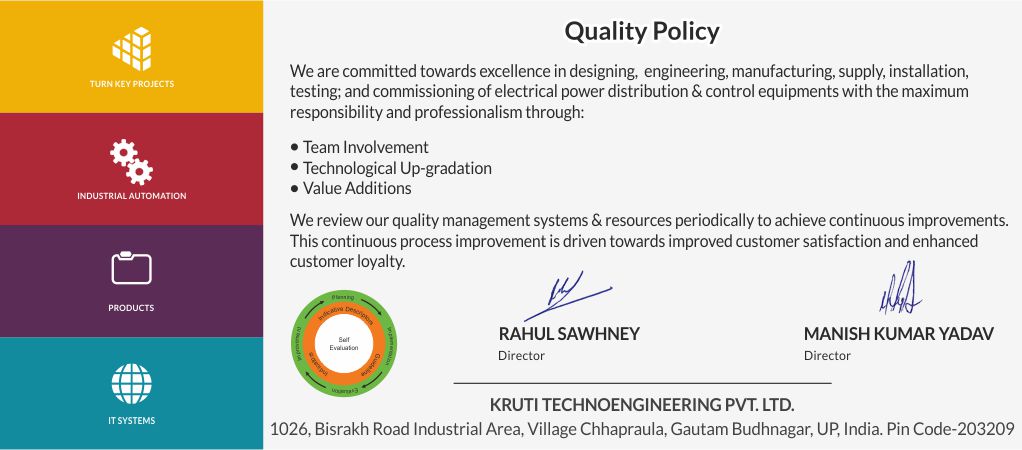 Quality Policy
Total commitment for excellence
In designing, engineering, manufacturing, supply, installation, testing; and commissioning of electrical power distribution & control equipment with the maximum responsibility and professionalism through:
Team Involvement
Technological Up-gradation
Value Additions
We review our quality management systems & resources periodically to achieve continuous improvements.
This continuous process improvement is driven towards improved customer satisfaction and enhanced customer loyalty.
Safety Compliance
Siemens
Iron & Steel
Iron & Steel
Airports & Logistics Management
Airports & Logistics Management
Sugar Plants
Sugar Plants
Cement Plants
Cement Plants
Mining & Ore Extraction
Mining & Ore Extraction
DG Sets & Load Management
DG Sets & Load Management
Energy Management System
Energy Management System
Prepaid Metering System
Prepaid Metering System
Wires & Cables
Wires & Cables
Cranes & Elevators
Cranes & Elevators
Printing & Packaging
Printing & Packaging
Ash Handling Systems
Ash Handling Systems
Fire Fighting Systems
Fire Fighting Systems
Oxygen & Nitrogen Plants
Oxygen & Nitrogen Plants